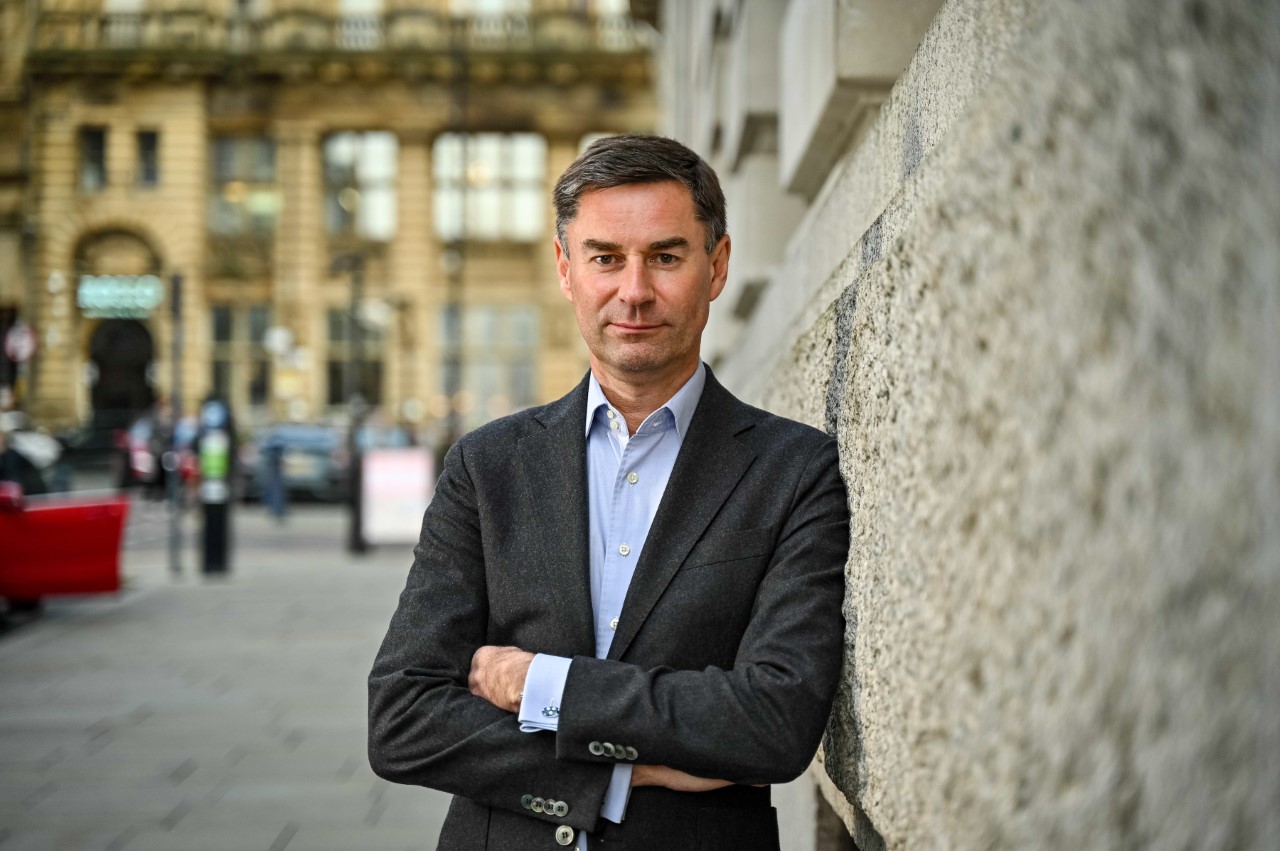 "Another year of strong revenue and profit growth" for Gateley
Gateley, the legal and professional services group, hailed a "good performance above market expectations" in a business update for the year ended April 30, 2022.
Revenue rose to around £137m, up 13% on the previous year (£121.4m), while pre-tax profits rose 10% to £18m sterling (vs. £16.3 million).
The year saw three profit-enhancing acquisitions, Tozer Gallagher in July 2021, Adamson Jones in January 2022 and Smithers Purslow in April 2022, and a new £30m revolving credit facility was agreed in April 2022, providing increased funding flexibility to support the group. acquisition strategy.
Rod Waldie, CEO of Gateley, said: "We delivered another year of strong revenue and profit growth and I am delighted with our overall performance. Our successful return to recruiting has generated strong organic revenue growth of over 10%, which, together with the completion of three exciting acquisitions, is driving annualized consultancy revenue of over £32m.
"I thank our growing client base for their trust and support throughout FY22 and for giving us the opportunity to work on high quality mandates. We remain committed to our goal of delivering results that delight our customers, inspire our employees and support our communities. We have a strong work pipeline and leave our financial performance guidance unchanged, despite inflationary challenges, as we look forward to continuing to grow the group, both organically and through acquisitions.