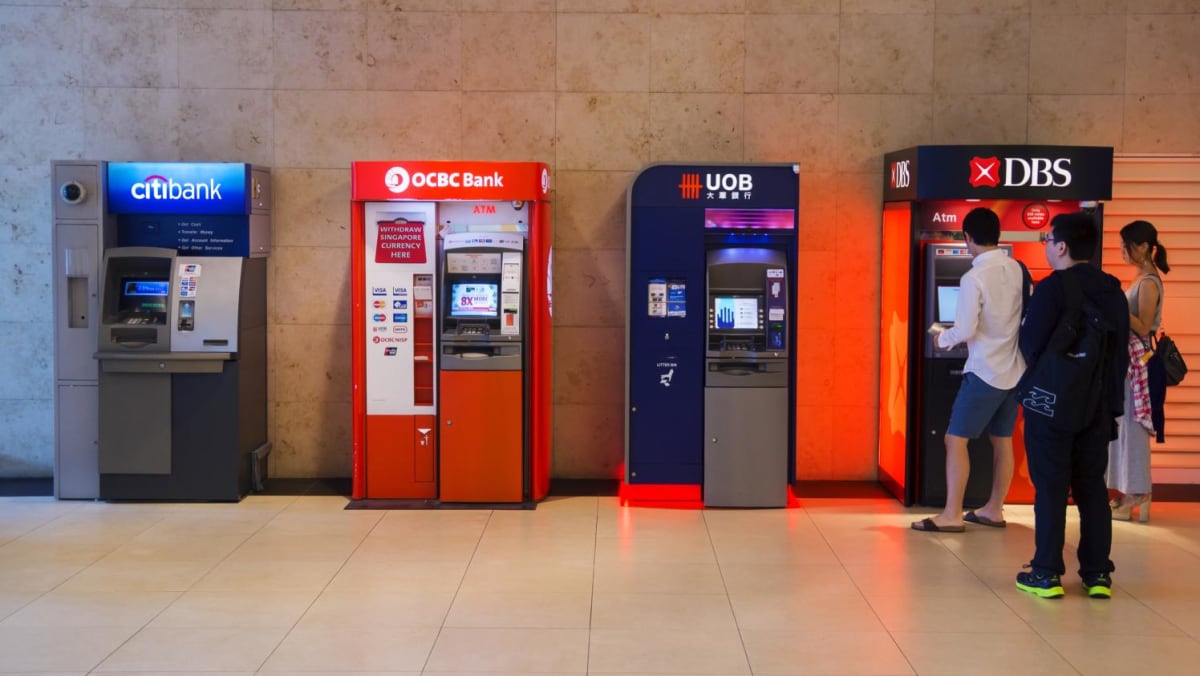 DBS and UOB temporarily cut fixed-rate home loans amid ongoing review
SINGAPORE: At least two Singaporean banks – DBS and UOB – have temporarily stopped offering fixed rate home loans from Friday (September 23).
DBS, Singapore's largest lender, has removed fixed-rate home loans from its website. CNA understands that the local bank is reviewing its rates.
UOB said in response to questions that, in a rising rate environment, it is reviewing its fixed rate offerings and will discontinue its existing two- and three-year plans.
The US Federal Reserve on Wednesday announced a 75 basis point increase in its benchmark federal funds rate, mirroring similarly large increases in June and July.
Lenders have revised their mortgage rates this year as global central banks embark on a race to raise rates to tame inflation.
Fixed rate packages have seen more significant adjustments. Some foreign banks suspended fixed rate options earlier in the year due to the rising cost of funds.
DBS previously offered two- and three-year mortgages at a fixed rate of 2.75 per annum.
The bank still has variable rate home loans – pegged to either the benchmark Singapore Overnight Average Rate (SORA) or the bank's six-month average fixed deposit rate – with lending spreads unchanged. since its last review in June.
Similarly, UOB continues to offer a SORA-indexed variable rate package consisting of three months plus a 1% margin, with a two-year lock-in. It also offers an ongoing promotion allowing new customers to take advantage of the variable rate plan with a lower margin of 0.7% for the first two years.
"We are constantly monitoring market conditions and will review our home loan packages to ensure they remain competitive and have a range of options to meet homeowners' unique needs," the spokesperson said.
"As buying a property is a long-term commitment and an expensive job, homeowners need to be aware of the costs, risks and terms of their home loan. We strongly encourage homeowners to speak with their bank as soon as possible to better understand how interest rate changes will affect their home loans, steps they can take to mitigate any downside risk, and select a suitable loan package. best for their situation. "
At OCBC, mortgage offers appear to have remained intact Friday midday.
The bank still offers a two-year fixed-rate package at 2.98% per annum, as well as SORA-indexed variable-rate packages consisting of one month or three months plus an annual lending margin of 0.98 %.
"We regularly review our mortgage rates and ensure that our packages remain competitive. As interest rates are now trending higher, we advise consumers to review their affordability before committing to home purchases," said the bank's head of consumer secured loans, Phang Lah. Hwa.