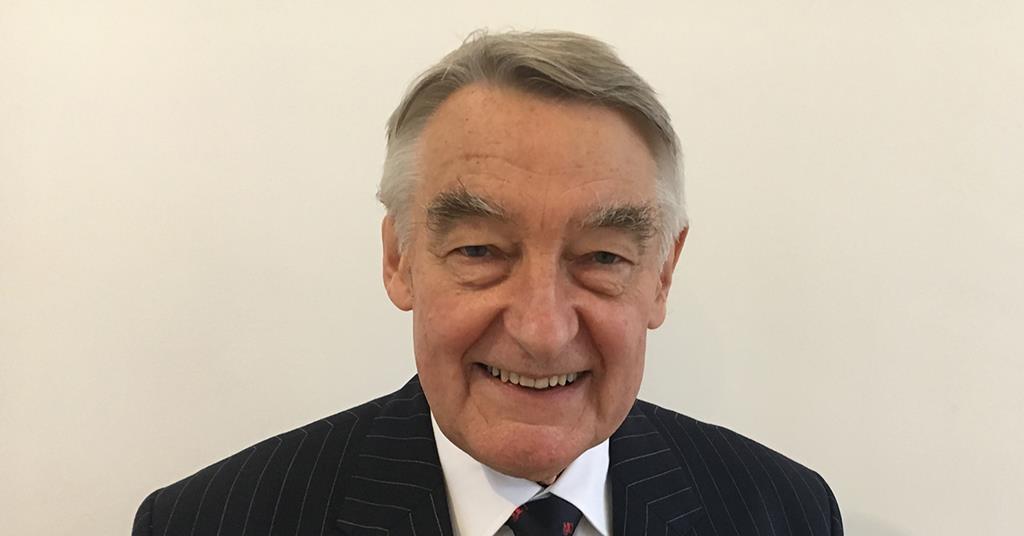 Extension of fixed costs postponed to October 2023 | New
The Ministry of Justice has confirmed that the recoverable fixed costs will not be extended until October next year.
In a speech to the Civil Justice Council national forum today, Lord Bellamy said the government wanted to give the legal sector more time to adjust to the new regime. The plan had been to extend fixed costs from April, but it proved logistically difficult to reformulate the rules in time.
Bellamy said: "Expanding the FRCs requires a hugely complex set of reforms…I would therefore like to extend my sincere thanks to the CPRC and its Costs Sub-Committee, chaired by Justice Trower, for their tireless work here. I know it has not been an easy task. I know these reforms have particular implications for housing cases, and I am grateful for the constructive input from housing providers that we continue to consider.
"Progress has been made and we hope the rules will be approved in the near future. But we are also very aware of the importance of getting it right.

Policymakers and Justice Department officials continued to work toward the April deadline, and the Civil Procedure Rules Committee was expected to approve the changes at its meeting next month.
The plans have proved controversial since they were announced by the government in September 2021 in response to a 2019 consultation paper on implementing Sir Rupert Jackson's recommendations.
The proposals are to extend the FRC to most civil cases worth up to £100,000 (clinical negligence claims are considered separately). Initially the plan was to expand the fast track to include 'intermediate' cases, but it emerged last week that the government would adopt Jackson's recommendation for a new intermediate track.
Ministers said the fixed costs will give both parties certainty of the amounts they will have to pay in the event of failure and ensure that the costs are proportionate. Critics say the proposals risk driving lawyers out of civil justice work if costs are too low and will leave litigants to represent themselves.
News of the delay was welcomed by industry insiders.
Matthew Maxwell Scott, executive director of the claimant-focused Association of Consumer Support Organizations, said the postponement has given practitioners "respite" to fully prepare for the change.
He added: "We hope this welcome delay will allow more time for the Department of Justice and the Rules Committee to agree on a sensible and future-proof regime that provides certainty and stability for law firms wishing to continue to work in this market."
Matthew Currie, legal director at Yorkshire firm Minster Law, said: 'We warmly welcome this delay, if the net effect is a more thoughtful and sensible approach to fixed costs in the future, including a mechanism for regular review to ensure costs reflect inflation.
"After a period of turbulence in the sector, driven by reforms and external macroeconomic factors, we need a period of stability and certainty, in order to be able to plan effectively to manage the needs of our customers in the post- reform."