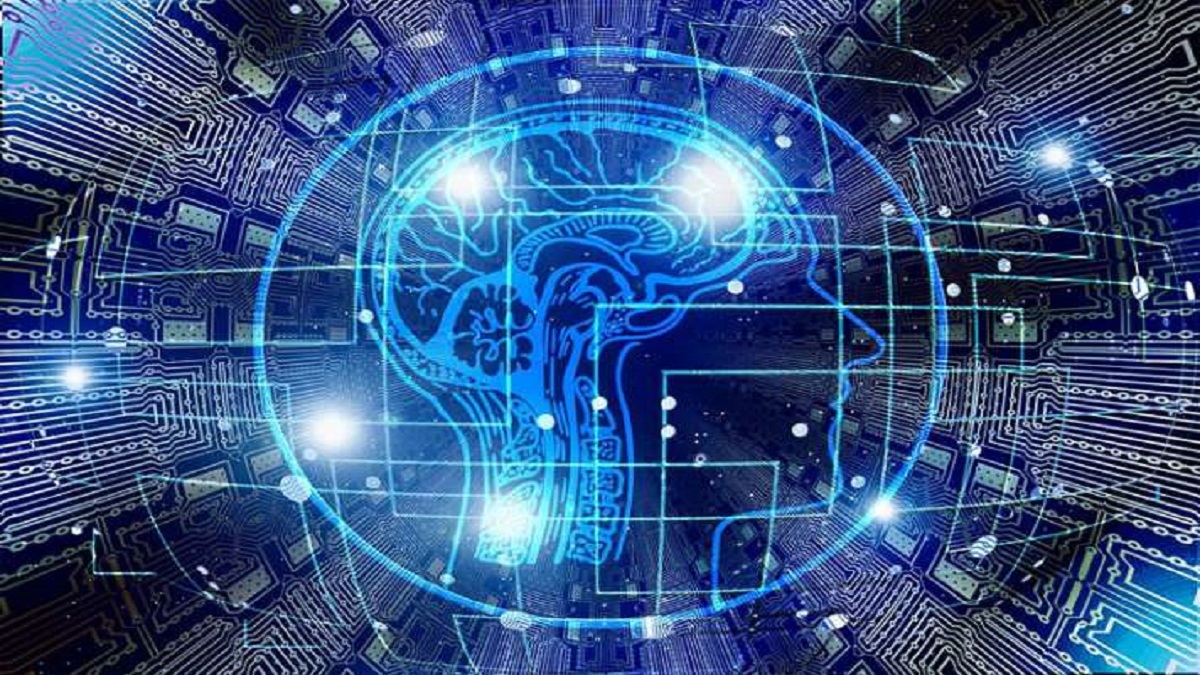 Fintechs using artificial intelligence for transparent payment solutions
Fintech companies are financial services companies that use technology, especially artificial intelligence, to reach consumers who need financial assistance, even to enable the vision of the Indian startup. Today, it's no surprise that we can get instant loans, make payments smoothly, all because accounts are linked and allow easy access through digitization. While online banking laid the foundation for this, fintech has truly advanced by leaps and bounds over the past few years and reduced visits to traditional banks. Here are some well-known fintechs that have changed the way monetary transactions happen and made payment solutions truly transparent.
Razorpay
It allows bill payments, simplifies transactions and also allows the user to get instant loans all in one place. With access to various payment methods like Airtel Money, Ola Money, Mobikwik, credit card, debit card, net banking and UPI, it is the most easily accessible form of instant payment solution. It is a safe and secure payment gateway for online businesses, where transactions can flow from consumer to business owner, employees as well as vendors. It lays a solid and secure foundation for a successful online business, as it is often the first step in starting an online business.
Paycorp.io
This payment solution provider is one of the most unique options because it streamlines and facilitates the full cycle of recurring payments, which can be automatically charged weekly, bi-monthly, monthly, quarterly, and even monthly. the years. Payment is processed the same day and the guaranteed B2B recurring automatic debit solution has a much higher success rate compared to traditional forms of payment. It also allows for timely payment which means there will be no late fees. Offering a variety of payment choices like ACH, UPI, cards and multiple digital forms like WhatsApp, link push as well as directly through the portal, it ensures fast payments without human intervention. It has a direct interface with six banks, which speeds up the payment process.
CogNext
Operating on a subscription model, this recent start-up generates revenue by charging an annual fee to banks, neo-banks, digital lenders, and all kinds of financial or non-bank financial companies. Powered by NLP, Deep Learning and PredictiveAnalytics, it manages and scales the credit business. It is not only popular in India but has a strong presence in countries like North America, Middle East and Africa.
ReadyKart
It is the reference for SMEs and entrepreneurs with small businesses, who do not want to waste time looking for traditional loans. It reduces paperwork by assessing creditworthiness using technology. LendingKart is a no deposit NBFC. Based on AI-analyzed data points, it allows the borrower to take out loans based on their history and payment speed. It's perfect for getting easily accessible working capital financing without the hassle.
mswipe
Mswipe is aimed at small and medium-sized businesses and provides them with simple and fast financing options. Helping the smallest of sellers, be it a retail store owner, vegetable seller, or paper maker, is the revered name of stress-free loans. It provides seamless mobile POS solutions to entrepreneurs across the country because the digital medium makes it truly possible.
Latest business news