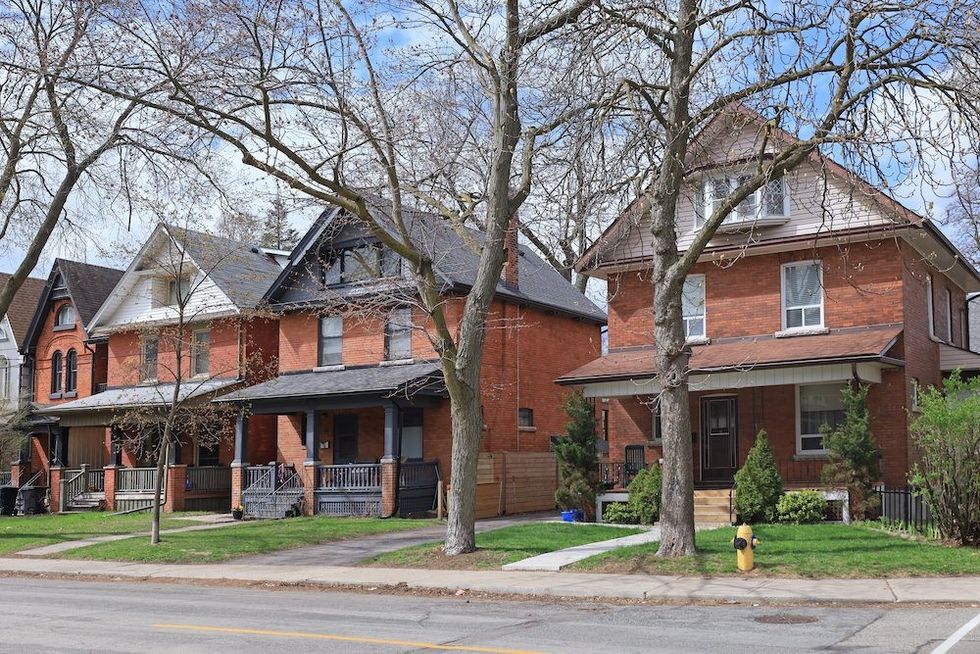 Growing number of homeowners opting for short-term fixed mortgages
Written by
Laura Hanrahan
As interest rates continue to climb, more and more borrowers are opting for short-term, fixed-rate mortgages at renewal.
In a new Nesto report analyzing mortgages taken out in October, an increasing number of borrowers are opting for fixed rate mortgages. Looking at the data, the report states that "it becomes clear that the bias for security outweighs the flexibility advantages that a variable mortgage can provide."
In November 2021, when the Bank of Canada's overnight rate was at a historic low of 0.25%, the majority of borrowers opted for variable rates, with 80% choosing to do so. Cut to October 2022, and now only 53% have opted for fixed rates, while the remaining 47% have opted for variable rates.
October saw the Bank's sixth rate hike since March, taking its overnight rate to 3.75%. With inflation remaining stubbornly high, some experts are predicting another rate hike in December.
Victor Tran, a mortgage expert at RATESDOTCA, has anecdotally seen an increase in fixed rate mortgages, especially for those ranging from one to three years, as a direct result of rising interest rates.
"Locking yourself into a one- or two-year fixed-rate mortgage with the intention of weathering the current volatility in the mortgage market is a strategy that might work for some and not for others," Tran said. "For those who are maxing out on their housing expenses and can't handle another increase, locking in a longer-term fixed rate might be a better option. Additionally, short-term fixed rates are currently slightly higher than five-year fixed rates, so consumers would pay more to follow this strategy.
Data from RATESDOTCA revealed that the number of mortgage quotes given in October for fixed and variable mortgages differed by only 56 quotes – a significantly smaller difference than the differences of 619 quotes and 721 quotes seen in August and July, respectively.
"A lot of this is due to the process of qualifying for a fixed rate mortgage," said Dan Eisner, CEO of True North Mortgage. "Now that the prime rate has gone up, the qualification for fixed and variable is similar. So we're seeing people trying to adjust to that normal dynamic. Right now we're seeing an even split – more or minus – between variable and fixed.
With home sales slowing across the country, data from RATESDOTCA unsurprisingly reveals a slowdown in mortgage activity in general. In October, mortgage quotes for prime properties fell 59%, while quotes for vacation properties fell 64%.
After September saw the highest number of mortgage quotes for investment properties of any month of the year, interest fell sharply in October, with the number of quotes falling by more than 60%.
"When it comes to investment properties, I think there are a lot of people waiting on the sidelines," Eisner said. "If you're a buyer and you're not in a hurry, you might as well wait and see which way market conditions go – will property values ​​go down further? Or will they stabilize? This could explain why there is a slowdown in investment activity.
Written by
Laura Hanrahan
Laura has covered real estate in Toronto, New York, Miami and Los Angeles. Before coming to STOREYS as an editor, she worked as an urbanized editor in Toronto for Daily Hive.
More from the author