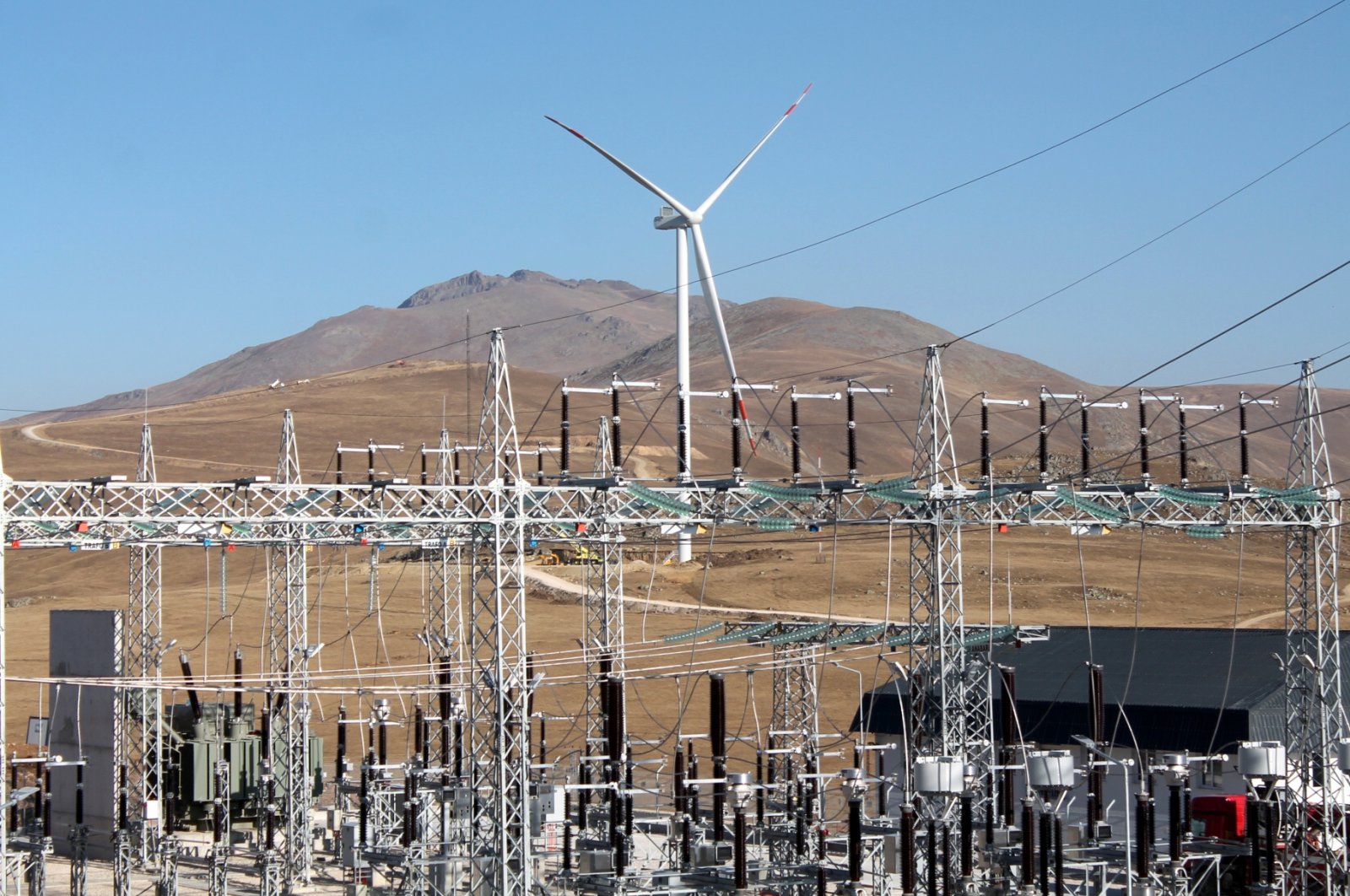 Turkey to scrap some fixed electricity charges to relieve consumers
Turkey will suspend two fixed payments on electricity bills to further relieve households, President Recep Tayyip Erdoğan announced on Monday, pointing out that the government had already subsidized some energy costs.
Speaking after a Cabinet meeting in the capital Ankara, Erdoğan said the government would scrap a 2% fixed payment on electricity bills for funding the state broadcaster TRT and another levied 1% payment. for unpaid energy costs.
"By not upsetting the balances of energy companies or victimizing our citizens, we will continue to manage this global energy crisis," Erdoğan said.
The removal of these payments would reflect an annual reduction of about TL 930 million ($95.7 million) on electricity bills for residential consumers.
According to Turkey's Court of Accounts, more than TL 1 billion was transferred to the Ministry of Energy and Natural Resources under the Energy Fund last year.
On the other hand, TRT generated around TL 1.2 billion in power sharing revenue last year, according to the 2020 Public Enterprise Report of the Ministry of Treasury and Finance.
Erdoğan's remarks come a week after it was announced that the government is planning a fiscal stimulus to support citizens with measures such as raising the minimum wage, alleviating energy costs and raising salaries for some officials.
The annual inflation rate hit 19.89% year-on-year in October, official data showed, driven by prices for food, services, housing and transport, partly reflecting soaring global prices for energy.
Erdoğan said natural gas prices in Europe had skyrocketed from around $115 at the start of 2020 to $1,100 last month.
"On the other hand, we still supply the natural gas consumed in residential buildings from $150. Looking at the purchase price, we can say that we have subsidized TL 50 billion ($5.2 billion) by supplying the natural gas to our households at a 76% discount," the president said.
He also noted that the government subsidized TL 17 billion reflecting only half of the increased cost of electricity.
"We have prevented an additional amount from coming out of the pockets of our fellow citizens. We provided more than 1,500 TL ($155) of annual energy support to each citizen. »